24th November 2014
London Motorcycle Delivery and Collection Service
Let us transport your motorcycle to/from London
A lot of Motorcycle delivery services don't collect and deliver motorcycles in London because of the high volume of traffic that can make planning routes and collection/delivery times very difficult.
We are based in Rotherham, South Yorkshire but we provide motorcycle transportation for many dealerships in London, These dealerships choose motorcycle delivery uk to transport their motorcycles in London because of our reliability and experience.
We collect and deliver motorcycles in and around London three or four times a week, covering in and outside the m25 circle. We transport motorcycles for dealerships, traders, shipping companies and the general public who are based in London, and have been doing so for over 10 years.
We don't put our prices up as soon as London is mentioned like some other motorcycle delivery companies do, the only time we will charge extra is if our customers require their motorcycle to be collected from or delivered into/out of the London congestion zone.
We not only transport motorcycles to London 3 or 4 times a week, we also cover the south east, including motorcycle delivery to Kent, East Sussex and West Sussex.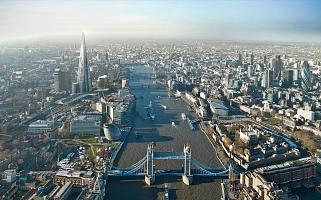 "If you need motorcycle delivery in London or the south east, make Motorcycle Delivery UK the first people you call. We provide an honest, reliable, courteous motorcycle collection and delivery service in and around London at an affordable cost."
Why use Motorcycle Delivery UK?
A friendly family run business with over 10 years experience delivering throughout the UK
We do our best to offer an unrivalled service at an affordable price
Our vans are also fully insured via AXA up to £50k per load exclusively for Bikes/bike parts