7th November 2014
Motorcycle Delivery Uk - Bike Movers Facebook Page
Social media is a great way to reach out to both present and future customers, to let them see how motorcycle delivery UK work. Our facebook page Motorcycle Delivery UK - Bike Movers has over 4000 followers. We interact with them by updating regular the motorcycles we have transported, sometimes they can even see their own motorcycles on our page.
Our facebook followers can also post testimonials for our motorcycle transportation service on our facebook page when we have collected and delivered motorcycles for them. This is a great way to gain confidence from our customers, we encourage interaction on every level and actively try to keep the page up to date with relevant information about our motorcycle delivery service.
Motorcycle Delivery UK - Bike Movers is also linked to our twitter account @Bike_Movers where we are slowly building up a loyal following. We have linked both these accounts to our Google+ business page and Youtube account, by doing this we are hoping our motorcycle collection and delivery service comes across as the honest, reliable and safe service that it is.
If you have read this, please take two minutes to browse our social media profiles, interact with them,share and like them. Your input is greatly appreciated.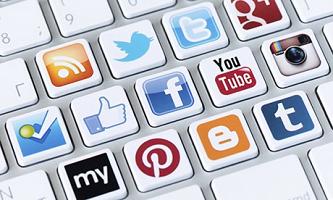 Why use Motorcycle Delivery UK?
A friendly family run business with over 10 years experience delivering throughout the UK
We do our best to offer an unrivalled service at an affordable price
Our vans are also fully insured via AXA up to £50k per load exclusively for Bikes/bike parts